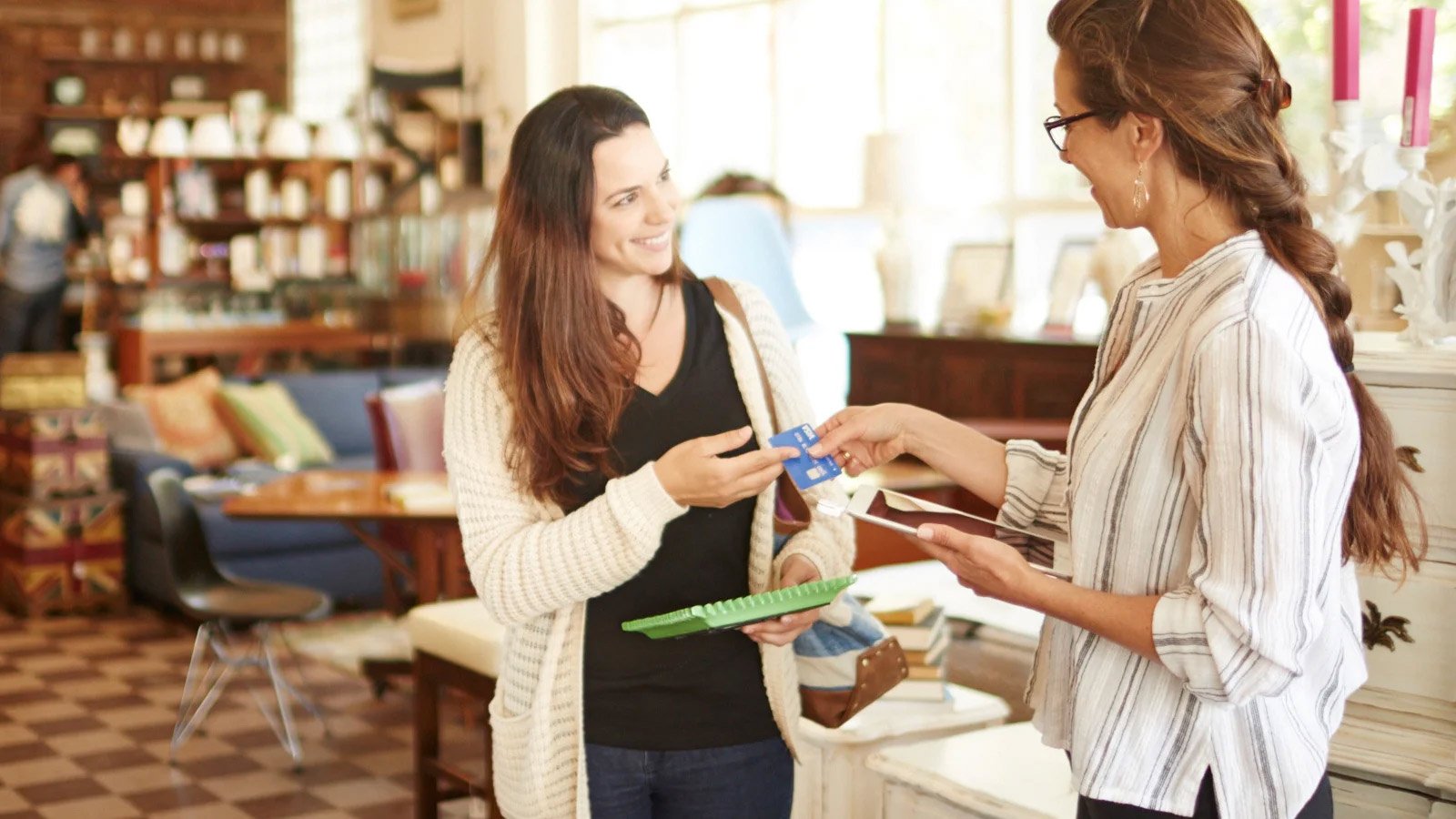 Partner with Visa to build customer loyalty
Programs designed specifically for merchant needs.
Maximize the benefits of accepting Visa
Our programs are specifically designed to help merchants increase sales, attract new customers and deliver value.
Draw on Visa's industry expertise to help your co-brand program succeed. Financial consultants can help merchants develop their co-branded card business plan and draft a request for proposal (RFP) to secure prospective issuers.
Visa advises merchant partners on how to build a successful marketing plan - from product design to customer acquisition and more. If you're interested in co-branded cards for your business, start by choosing a provider. You can also find a consultant to help you.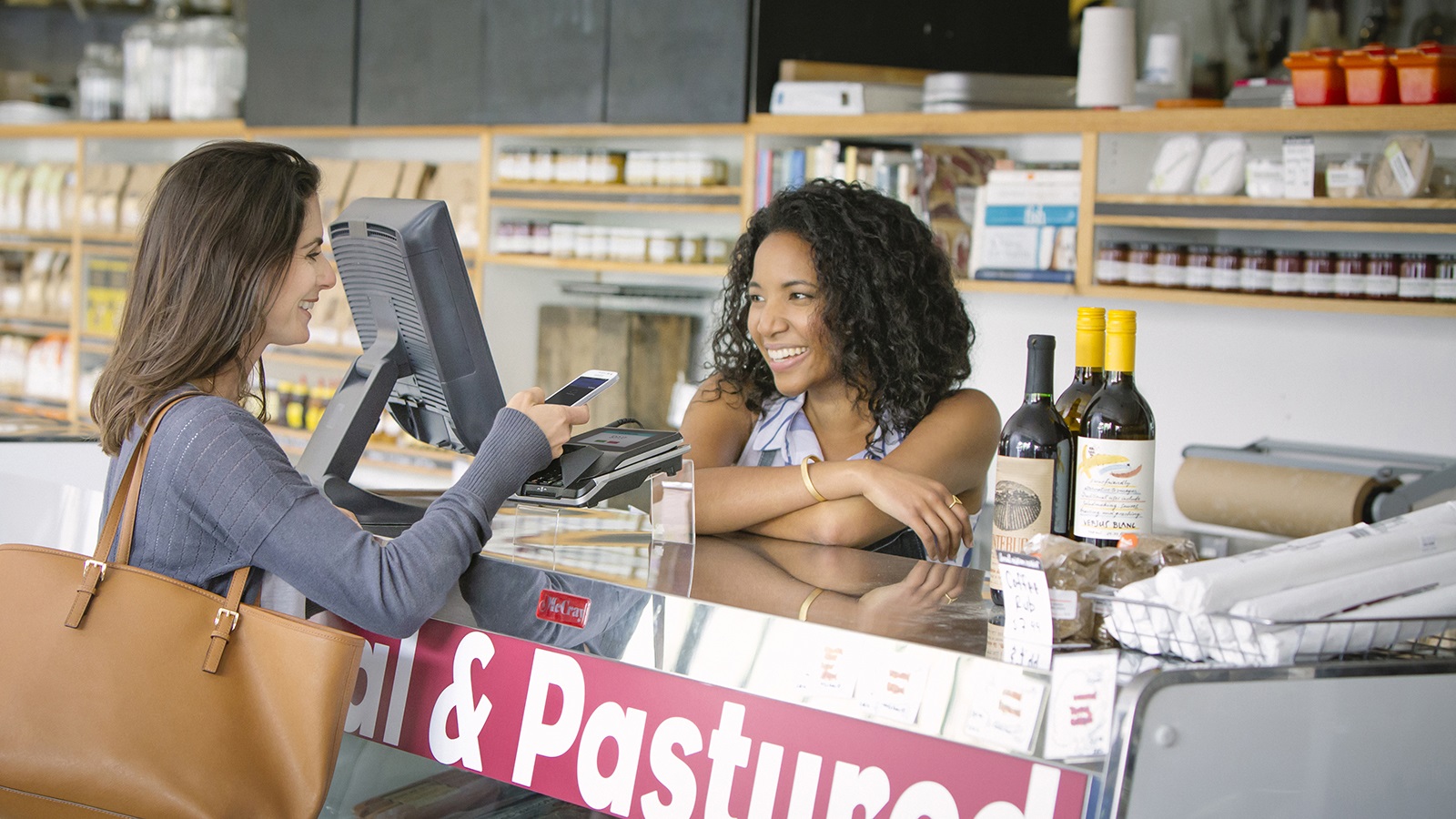 Partnering with Visa goes beyond just accepting Visa card payments at your place of business. Our loyalty solutions are designed to help you increase sales and attract new customers.
Visa does not issue the cards, but we can help you create a successful co-branding program. You should plan on a minimum of six months to execute a program, but this really depends upon the issuer, schedules, and the program's level of complexity. Here's how to get started:

Develop a business plan outlining the estimated size and demographics of your existing customer base.
Outline the benefits, pricing, and promotion that distinguishes your co-branded card.
Determine the financial institutions that fit with your marketing strategy.
Issue a request for proposal (RFP) to determine the institution you want to partner with.
Negotiate a contract with the issuer of your choice.

Visa's role is to support its co-brand partners through advertising and marketing programs that encourage the use of Visa cards. Visa will be happy to assist you in finding an issuer, but you need to contact the issuers and make your own proposal. The issuer will then work with Visa on setting up the program.

Because each issuer has its own requirements regarding anticipated card volume, there is no magic number. Issuers enter into programs for different reasons, such as goodwill, alliances, and more. Higher numbers do gain more attention, but they're not the only criteria.

Visa's Extended Loyalty Services is a fee-based program available to select clients who meet specific program parameters.
The Merchant Offer Program is suited for merchants with a national footprint and wide brand recognition.
Visa Offers is a fee-based program available to select clients or partners based on specific program criteria.
Visa reserves the right to determine which clients are qualified to participate in Visa loyalty programs. Contact your Visa account rep for details.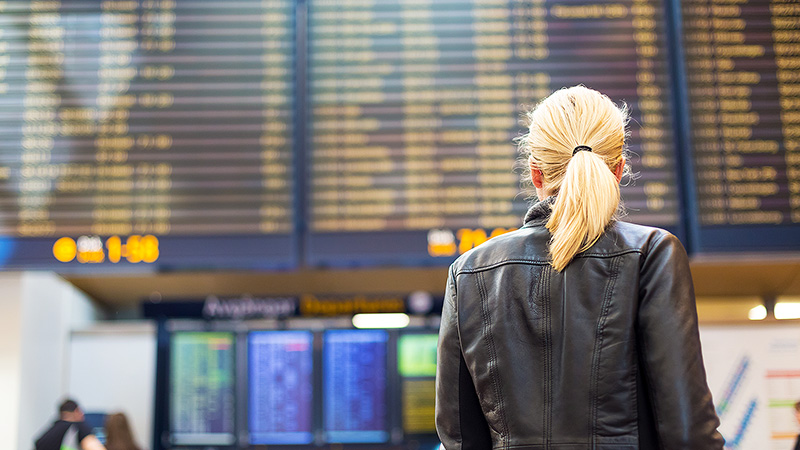 Mobile payments will be the standard by 2020
This payment medium is taking off all over the world. Are you ready to take advantage of the new revenue stream?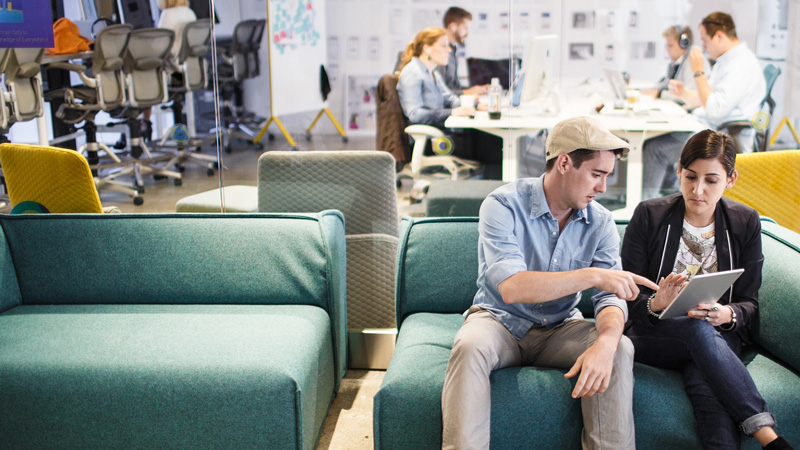 Visa Digital Solutions
Take advantage of our payment technology expertise to grow your business.