2,100+
startups participated to date
36
overall winners awarded
$2 billion
collectively raised by startups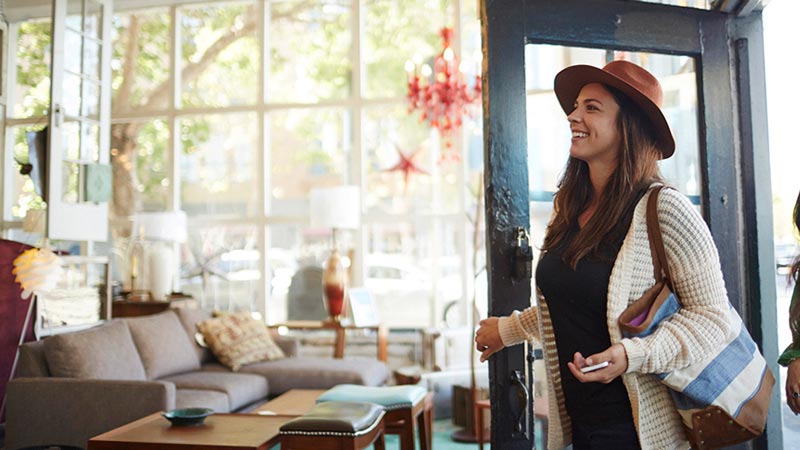 Challenge 1
How can start-ups innovate to create relevant and rewarding digital payment experiences for international tourists visiting Thailand?
For any questions, comments or feedback please email [email protected]
For Terms & Conditions please click here.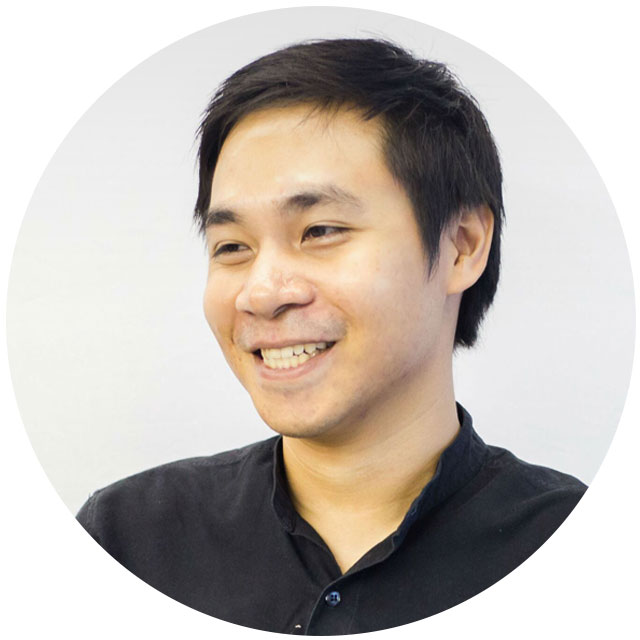 Sellsuki is a social-first omnichannel retail platform for merchants that want to sell and manage their own channels through Facebook Messenger, [email protected], Dealers/Agents, Websites, and POS systems with end-to-end integrations to a variety of logistics.
Lertad Supadhiloke, CEO - Sellsuki
Winner of the Thailand VEI prize $1,000,000 THB

Silot is a FinTech SaaS company creating a new standard of commerce data solutions that empowers brands and financial institutes to enable innovative financial products for Mass markets with the purpose of accelerating growth of global financial technologies revolutions.
Marc Liew, CGO - Silot
Audience Choice award $200,000 THB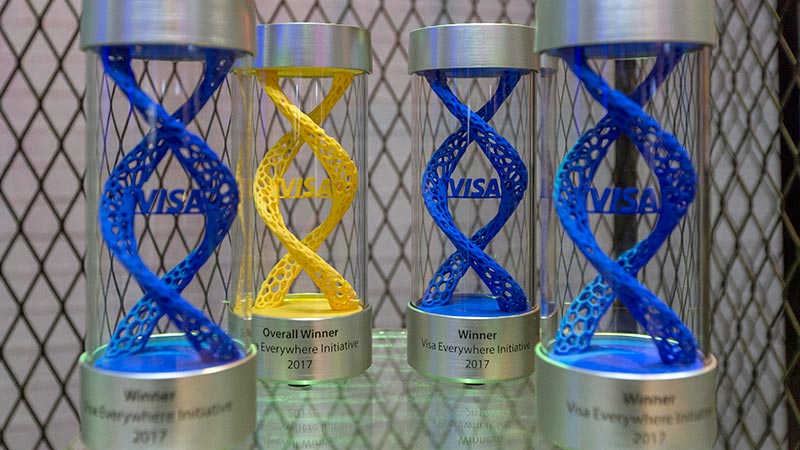 Final prize: THB1,000,000
Value for Participants
Global program to access Visa and our clients
Potential media attention
Exposure of the winning idea to key FinTechs across banking, merchant and government

Application Period
---
8 Jan - 9 Feb 2018
Finalists selected
---
19 Feb 2018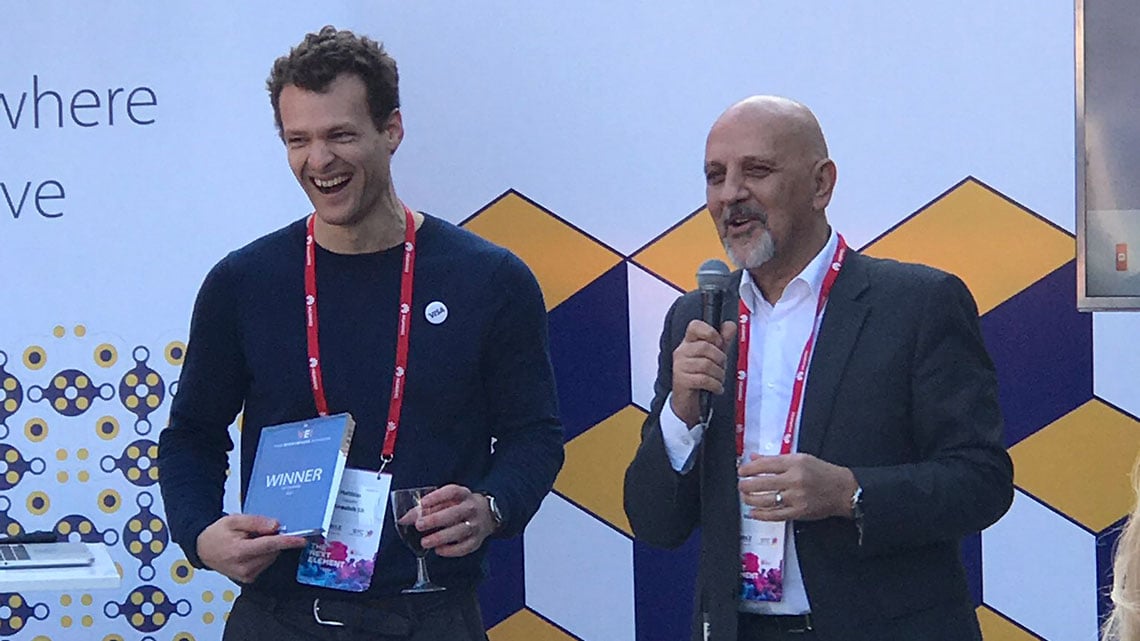 Visa's Everywhere Initiative
Learn more about our global program in these regions.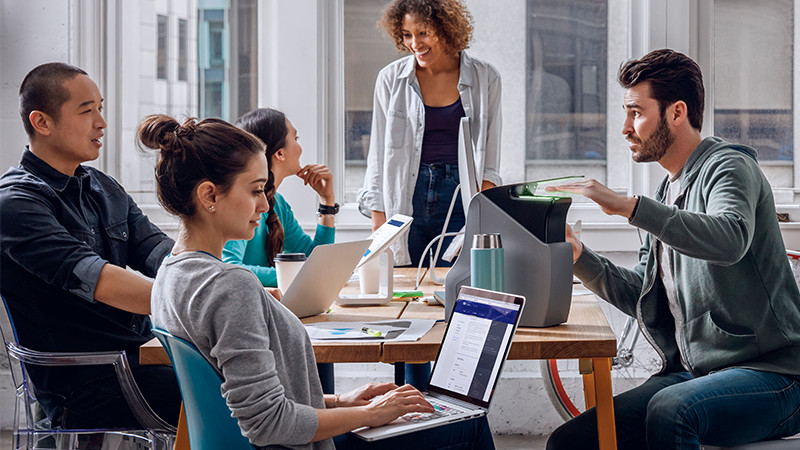 Visa Developer Center
APIs and documentation for Visa's most popular digital payment technologies.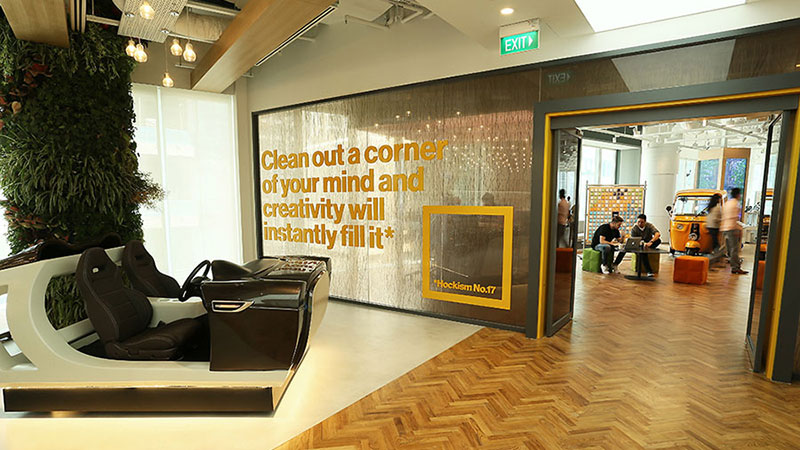 Our Singapore Innovation Center
An open and collaborative space located at the heart of the Asia Pacific region.