Consumer Pulse
What's up with consumers in Thailand?

Rising consumer confidence
With economic growth back on track in the past year and rising personal disposable income, Thais are feeling more optimistic about their personal financial situation and more willing to spend, especially through e-commerce platforms.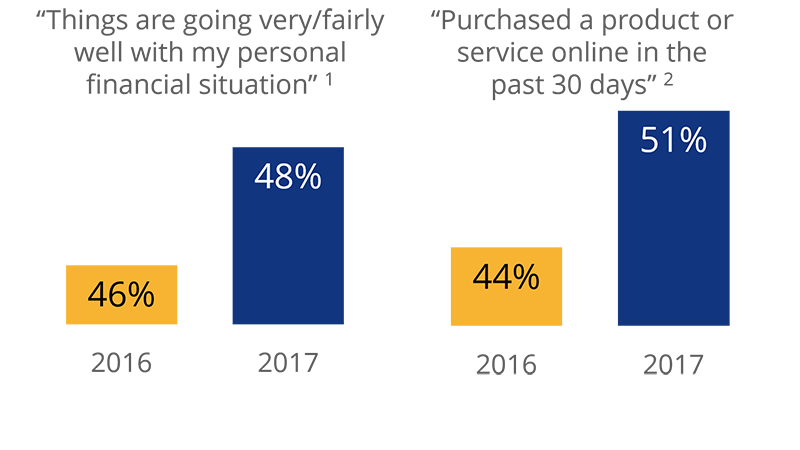 Increased digital connectivity
More consumers are using the Internet throughout the day, and with rising Internet penetration, technology continues to reshape how Thais live especially around shopping and entertainment.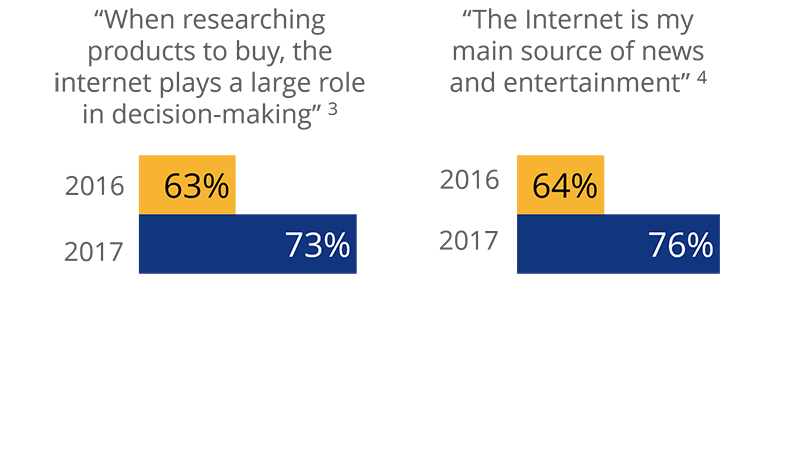 Less time, more stress
Increased urbanization is placing more stress on Thai consumers. They increasingly look for tools to help them to manage their life more efficiently and pack more into their day.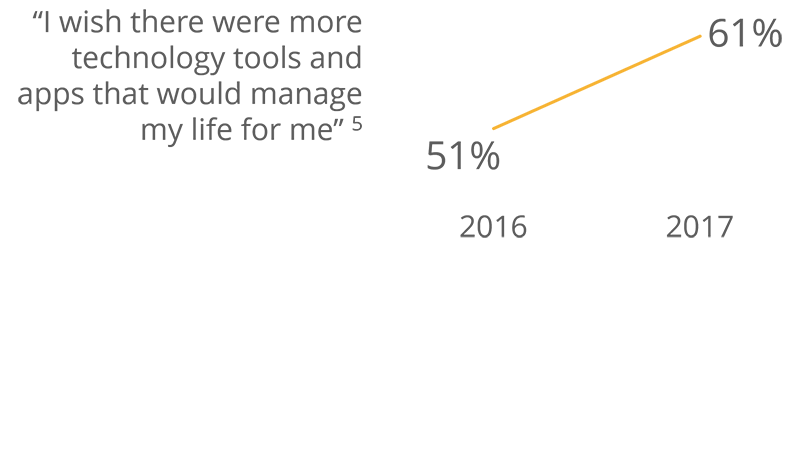 On their own terms, in their own time
Given the accelerating pace of life, more and more Thais are looking for products or services that can meet their needs around the clock wherever they are, at their demands.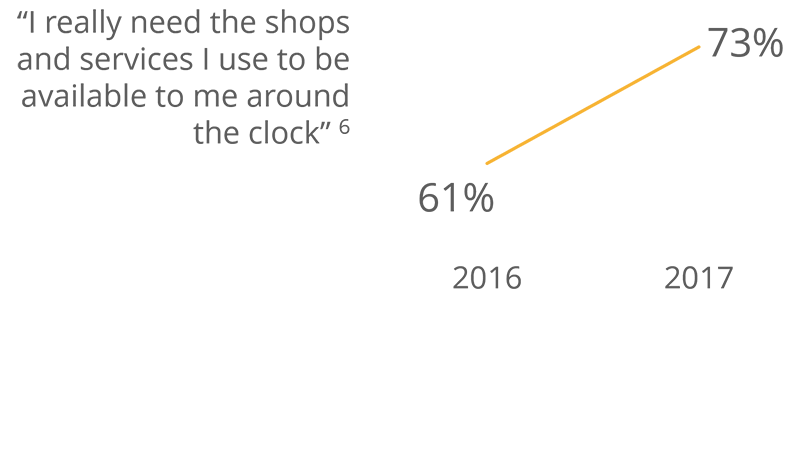 Based on observations from in-market ethnographers, the following new products/services seem to help address the above consume trend.
LINE MAN
LINE MAN is an on-demand assistant app with delivery services to meet Thai consumers' needs for daily necessities anytime and anywhere. LINE MAN provides five main services - food and convenience goods delivery, ride hailing, postal service, and messenger service.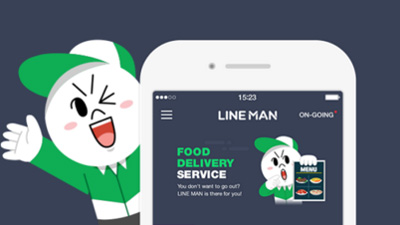 GuavaPass
GuavaPass is a healthy-living app that provides all-day schedule and unlimited access to a variety of unique group exercise classes at boutique fitness studios across Bangkok. Thai consumers can easily search, book and enjoy classes that fit their fitness regime, schedule and location.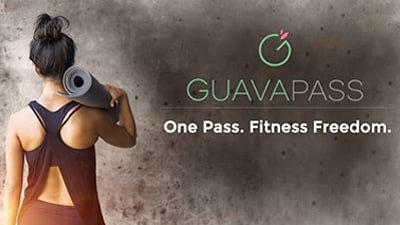 You may also be interested in