Visa welcomes Pipavin Sodprasert as Country Manager for Thailand
08/04/2022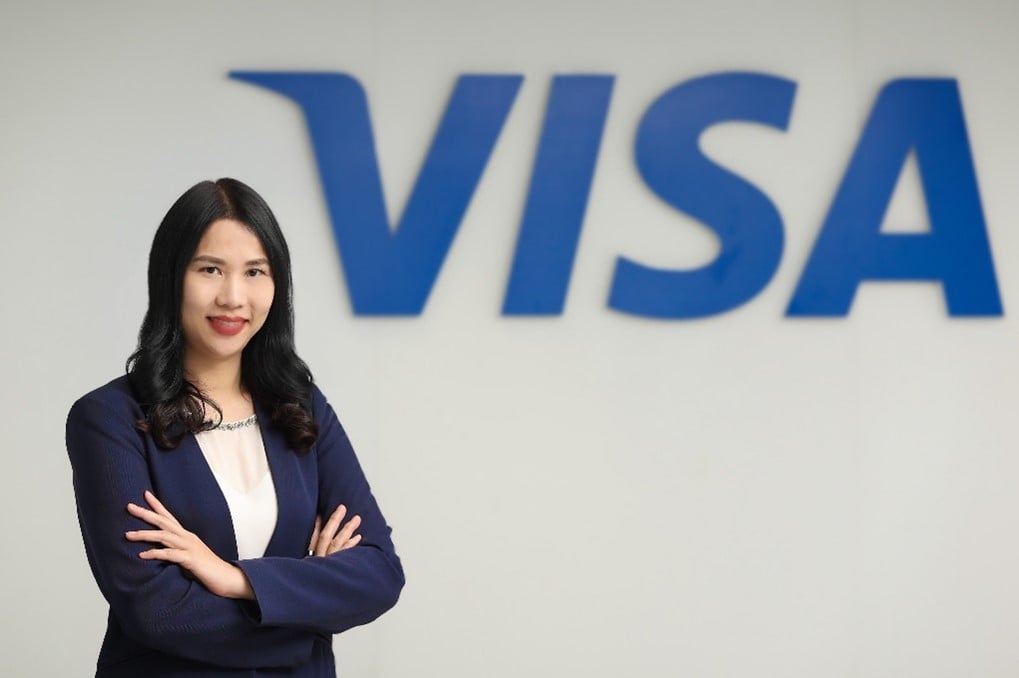 Pipavin Sodprasert (Jan), Country Manager for Visa Thailand
Visa, the world's leader in digital payments, is pleased to announce the appointment of Pipavin Sodprasert (Jan) as its new Country Manager for Thailand.
Pipavin has significant expertise in helping financial services organisations to build and scale innovative new businesses, and an in-depth knowledge of the payments industry and Thai market. She joins Visa from McKinsey & Company where she was a Partner in the Southeast Asia office. Prior to this Pipavin has nearly 15 years of experience in executive roles in financial services and tech industry.
Pipavin Sodprasert, Country Manager for Thailand said: "I am excited and honoured to be given the opportunity to lead Visa's operations in Thailand. Payments have become an integral part of everyday life. As the industry leader, Visa is uniquely positioned to make a positive impact on businesses, consumers, and the overall economy. I look forward to working closely with our clients, fintechs and the regulator to expand the usage and acceptance of digital payments in the country."
Pipavin was previously Thailand Country Manager for Ant Financial Services Group, a Member of the Executive Board of Directors of Ascend Money, and the Managing Director for Alipay Thailand. Prior to this she served as Executive Vice President, Retail banking group strategy & SME business development at Siam Commercial Bank. She also spent time leading small business banking at Fullerton Financial Holding (FFH), a wholly owned subsidiary of Temasek Holdings.
Serene Gay, Visa's Group Country Manager for Regional Southeast Asia, said: "We are thrilled to have Pipavin join our team as the Country Manager for Thailand. She brings a great depth of industry experience and commercial excellence to the role. She is uniquely positioned to lead our team and support our clients as we strive to deliver on our purpose to uplift everyone, everywhere by being the best way to pay and be paid."
Pipavin obtained a bachelor's degree in Business Administration (First Class Honors), major in Finance and Banking, from Thammasat University, Thailand. With the Fulbright scholarship, she earned a master's degree in Business Administration (MBA) from Kellogg School of Management, Northwestern University, USA.
About Visa
Visa (NYSE: V) is a world leader in digital payments, facilitating transactions between consumers, merchants, financial institutions and government entities across more than 200 countries and territories. Our mission is to connect the world through the most innovative, convenient, reliable and secure payments network, enabling individuals, businesses and economies to thrive. We believe that economies that include everyone everywhere, uplift everyone everywhere and see access as foundational to the future of money movement. Learn more at Visa.com.